US NEWS
Blessed Nkechi Tips – "It doesn't matter how big and successful you are, you must respect your man"
Famous Nollywood actress, Nkechi Blessing, used her latest Instagram post to give advice to the ladies on how to treat their men. She shared the post on her Instagram story where she said that no matter how successful and old a lady is, ladies should respect their man.
She explained that women should allow their men to take charge and allow them to be the decision-makers in the home. She also said that ladies should act like children around their men. She always advised ladies to honor their men as the men of the house.
Check out her post below;
She wrote on her Instagram story, "No matter how big, successful, or famous you are, respect your partner, be a child around them, let them make the decisions, and most importantly, let them be the man."
Nikichi Blessing has established herself as one of the most fulfilled and sought-after actresses of Nollywood and thankfully her talent and range in films has helped her achieve more fame in recent times.
Take a look at the photos of the actress;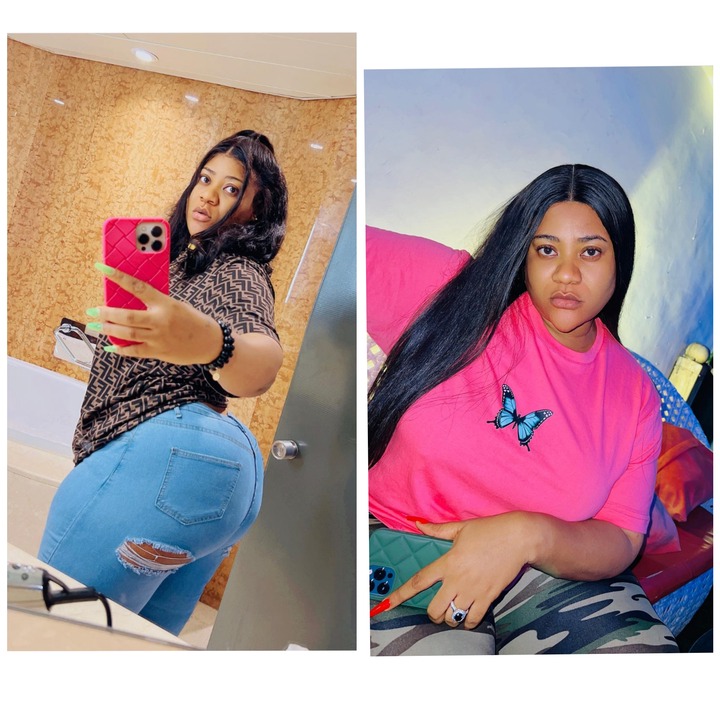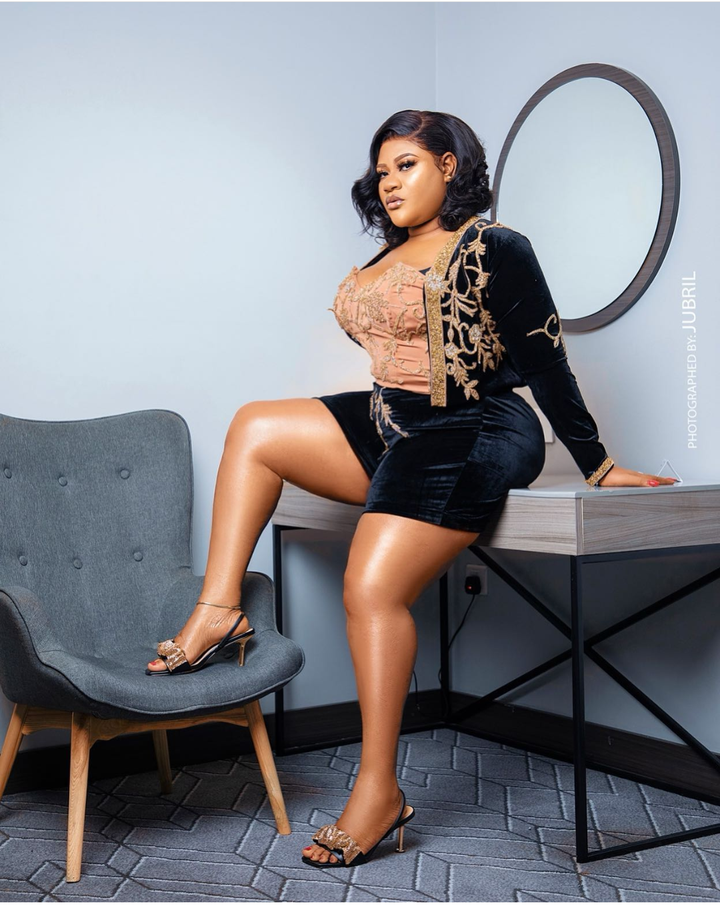 Related publications